As you can see by the timetable for #RR_North we have managed to squeeze in lots and lots. Here are some of the items you won't want to miss!
7Stories
We are so lucky to have the amazing 7Stories with us throughout the day. Mariana will be sharing great book recommendations for the classroom – EYFS, KS1, KS2.
Mariana Mouzinho is the Sales Coordinator for the Creative Learning and Engagement team at Seven Stories. She worked as a children's bookseller and events coordinator for eight years before that. In 2016 she was awarded "Young Retailer of the Year" at the British Book Industry Awards. She has a BA in English Language and Literature and an MLitt in English Literature, specialising in Children's Literature.
7Stories will also be sharing some top tips for storytelling with us, too!
Roving Book Shop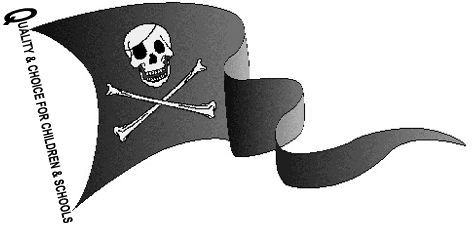 https://www.rovingbooks.com
I guarantee this will be the busiest place throughout the day. Don't forget your wallets as this book shop never fails to tempt! Many of the books shared during workshops will be stocked and books by our keynote authors Piers Torday, Ross Welford and Dan Smith.
This slideshow requires JavaScript.
BBC Super Movers
https://www.bbc.co.uk/sport/football/supermovers
We are delighted to have BBC Teach with us to share a LIVE performance of their fantastic video classroom resources. You never know, you might bump into their mascot, too!
Check out one of their videos here:
https://www.bbc.co.uk/sport/supermovers/42612496
Reading widely and often – Ofsted myths about reading and inspection
We are really pleased to have Lee Owston along to bust some myths.
Lee is a Senior Her Majesty's Inspector (SHMI) in the North East, Yorkshire and Humber region and Ofsted's specialist adviser for early education. One of his responsibilities within Ofsted is to champion the role and importance of reading, as an aspect of English and across the curriculum, when pursuing the very best education for children and pupils.
This short talk will address some of the myths surrounding the inspection of reading and highlight to delegates the place of reading, in all its forms, within both high quality education and high quality inspection.
This slideshow requires JavaScript.